Book Your 2017 Holiday Portrait Session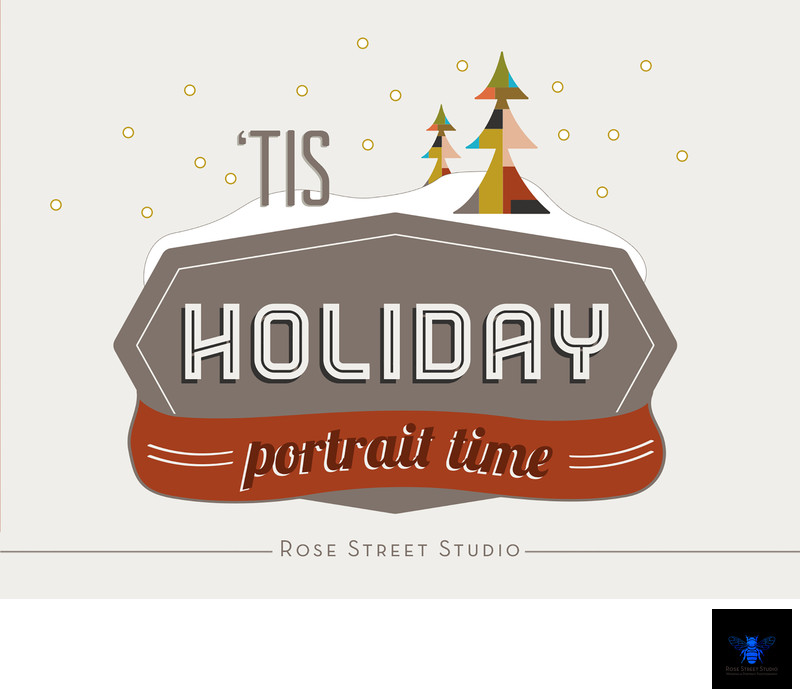 Holiday Mini Session Dates:
Wednesday, November 22nd
Sunday, November 26th
Sunday, December 3rd
Saturday, December 9th
How it works:
1. Click the link below to schedule your 20 minute portrait session on location in South Lake Tahoe.
2. Pay the $50 non refundable sitting fee.
3. Show up and have fun at your session!
4. I will email you a link to your online gallery to view your digital proofs.
5. Log onto your online gallery and select the digital image package you would like to purchase.
5 high resolution digital images: $150
10 high resolution digital images: $200
Your entire gallery of high resolution images: $250
6. Download the images you purchased directly from the gallery.
FAQ:
Where will the sessions take place?
The sessions will take place outdoors in a meadow with great views of snow capped mountains located in South Lake Tahoe. You will receive directions and instructions from me prior to your shoot.
What if the weather is bad?
You can reschedule your appointment up to one time. However, snow and sometimes rain portraits with umbrellas turn out the best!
When do we get our photos?
Your gallery will be ready within 3 days of your session - just in time for holiday cards.
Will you retouch the images?
I can retouch the images for an additional fee based on your requests.
Can I bring my dog? Cat? My BBF?
Heck yeah! The more the merrier!